Manufacturers

At Skyline we understand the importance of using quality name-brand materials and appliances. After all, this isn't just another house, this is your home. With names like Rheem, Delta, Owens-Corning, Coleman, Congolium, Shaw, and GE you can be confident that your new Skyline home is built with with some of the best names in home construction.

Champion has been acknowledged as a leader in the manufactured housing industry and one of the largest modular homebuilders in North America. In addition to these leadership positions, we have expanded our modular capability to include providing modular buildings for government and commercial applications. Champion was founded 56 years ago as a single manufacturing facility in a small town in rural Michigan.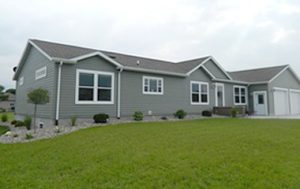 Since the first home was built in 1934, the Schult brand has stood for high quality and affordability.
Manufactured and Modular home designs have changed over the years, but one thing has remained the same — the name Schult is still synonymous with "quality" in the housing industry. Current homes feature walk-in closets, efficient kitchens, luxury baths and functional living areas.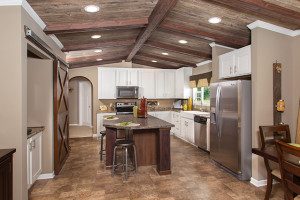 What Makes Cavalier Homes Great?
From the superior construction of our homes' exteriors and construction to the modern kitchens and spacious living areas, a Cavalier home provides homeowners with a wealth of choices at an affordable price.