Manufacturers

At Skyline we understand the importance of using quality name-brand materials and appliances. After all, this isn't just another house, this is your home. With names like Rheem, Delta, Owens-Corning, Coleman, Congolium, Shaw, and GE you can be confident that your new Skyline home is built with with some of the best names in home construction.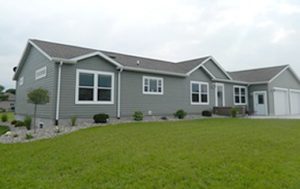 Since the first home was built in 1934, the Schult brand has stood for high quality and affordability.
Manufactured and Modular home designs have changed over the years, but one thing has remained the same — the name Schult is still synonymous with "quality" in the housing industry. Current homes feature walk-in closets, efficient kitchens, luxury baths and functional living areas.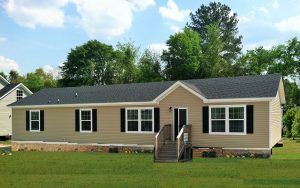 Our past projects include both new construction and repairs/restorations. Occupied and fully operational job sites are never a problem. And we can also plan, manage, and build multi-phase jobs.