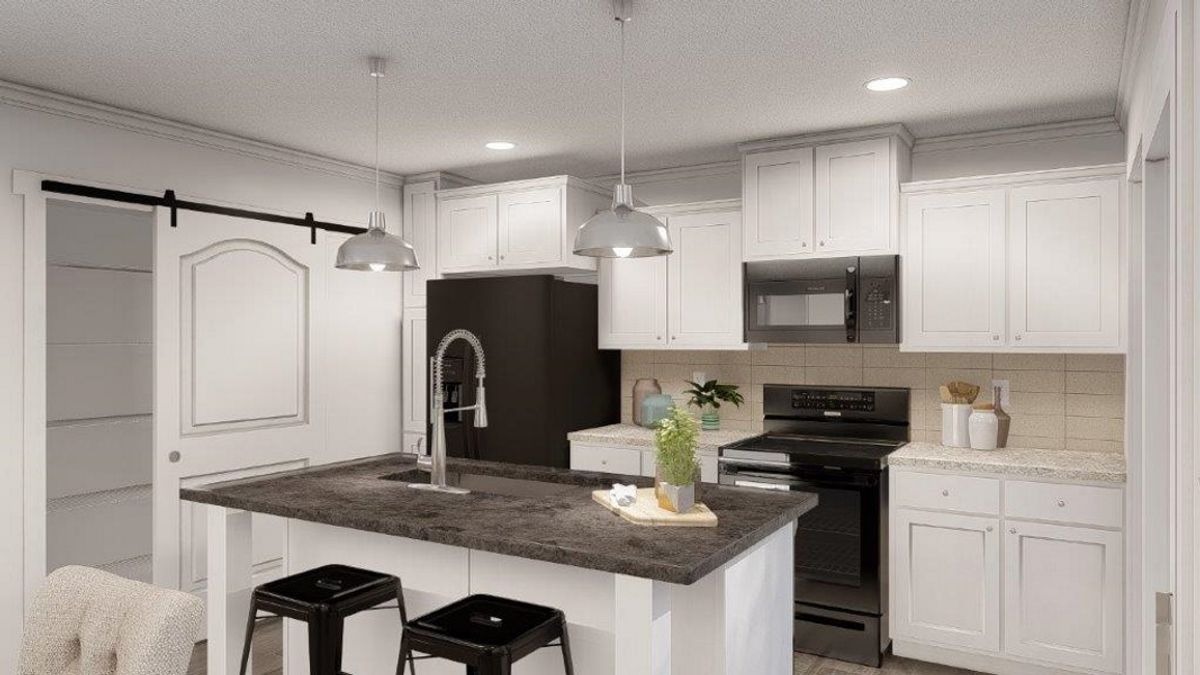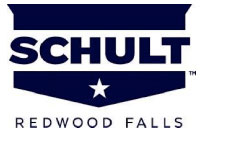 Since the first home was built in 1934, the Schult brand has stood for high quality and affordability.
Manufactured and Modular home designs have changed over the years, but one thing has remained the same — the name Schult is still synonymous with "quality" in the housing industry. Current homes feature walk-in closets, efficient kitchens, luxury baths and functional living areas.
Passion, Dedication, and Commitment to Home Building
Driven by customer satisfaction, Schult Homes focuses on caring deeply aboutretail partnerships. Their commitment is reflected in the mission to improve the homes built, and to support neighborhoods and communities. The heart of our success stems from their passion and dedication to their craft.
Schult Homes prides themselves in the heritage and tradition of excellence, putting extra time for every detail. Their success stems from building innovative homes, and longstanding integrity to each detail.